Legendary Youth is the junior high and high school community of Covenant Church. We are committed to creating a place where young people can know God, find freedom, discover their purpose and make a difference because they understand their true identity in Christ. Our hope and prayer is for students to be loved for who they are and challenged to be who God has called them to be.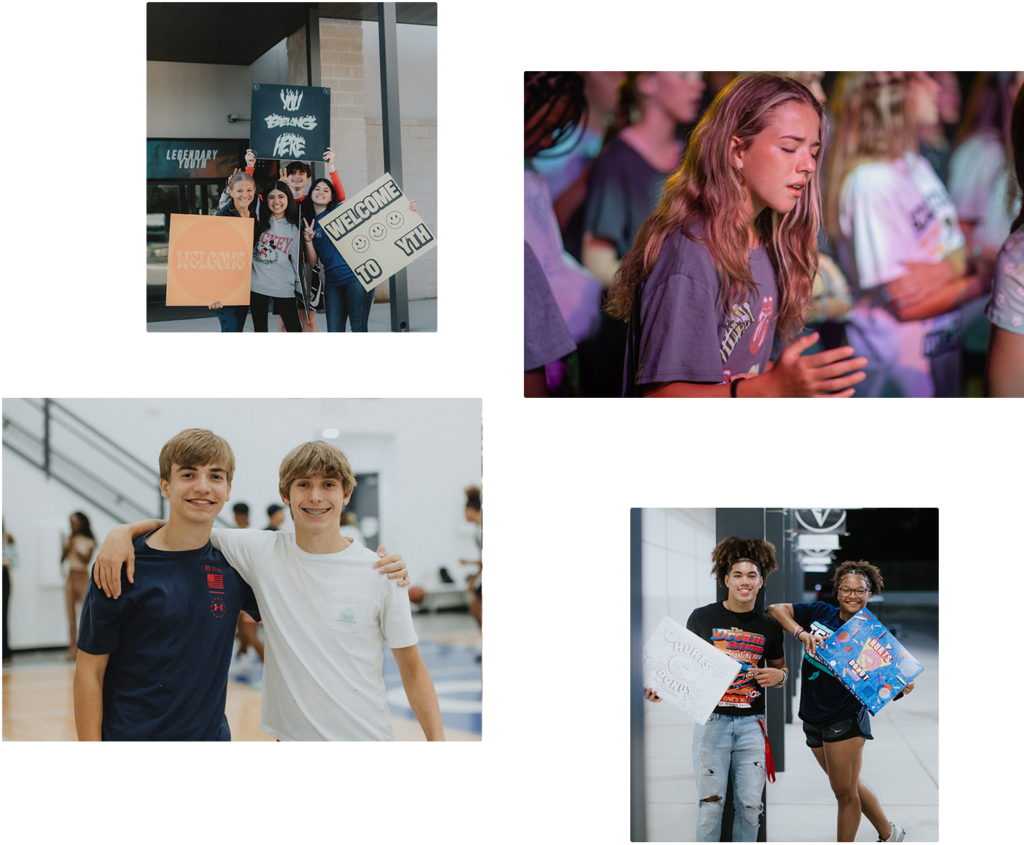 Each Wednesday night, Legendary Youth meets for dynamic services and loads of fun at your local campus at 7pm.
On Sundays, Legendary Youth has reserved seating to gather together and participate in the main worship services at each campus.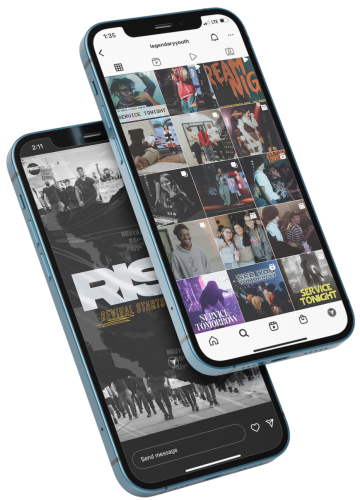 Be sure to follow us on instagram @legendaryyouth to stay in the loop about everything we have going on.