At Covenant Church, we believe God has a plan, a place and a purpose for you in His Church. Whether you have recently committed your life to Jesus, or have been in church for years, we have a next step for you. Let us help you connect with other believers, serve on a Dream Team, grow in your spiritual development, and equip you to make a difference. We encourage you to take one step toward the plan and purpose God has called you to.
Have you recently dedicated your life to Christ? Starting Point is a 7-day devotional designed to help you understand salvation and how to develop a meaningful relationship with God. Each day you will have a short devotional and scriptures to read. Someone from our New Believer's team will also reach out to answer any questions you might have and pray with you as you begin your new walk as a Christ-follower.
Complete the form to receive your free 7-day Starting Point devotional.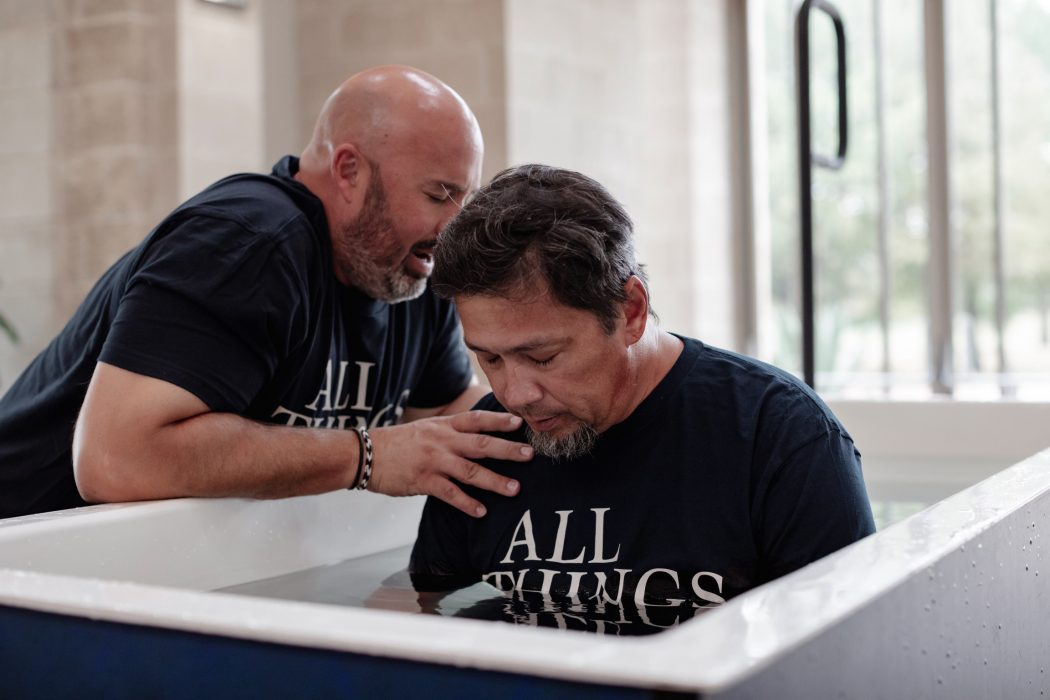 The Bible teaches that once we have accepted Christ as our personal savior, our next step is to follow the Lord in water baptism. (Matthew 28:19, Acts 2:38, and Romans 6:4) Baptism represents a burial of the old way of life and mindset and being raised to walk in the newness of life in Christ. It's a public expression of a personal decision. Let us celebrate your decision with you!