Sundays at 9:00am + 11:30am
Every Sunday, we stream services on our CovLive app, and YouTube at 9:00am and 11:30am. No matter which service time or social platform you use, we'll be with you every step of the way. We can't wait to see you this Sunday!
Every weekend we deliver a relevant and impactful message combined with dynamic worship. Whether you join us in-person or online, you can always expect the same powerful service experience. No matter where you find yourself in life, we want to be a place you can depend on to receive all that God has for you.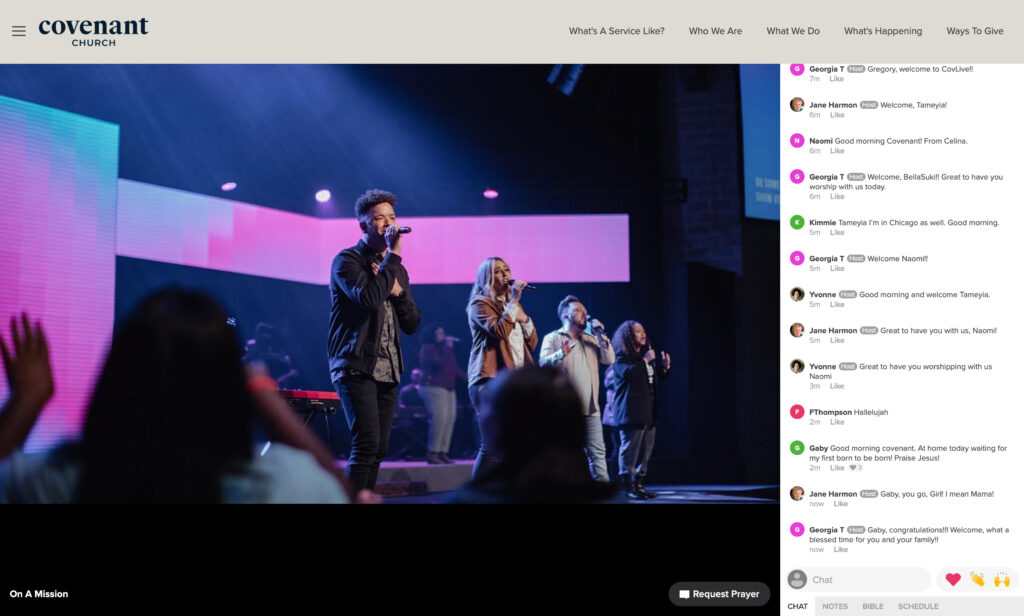 When you join us on the CovLive app, be sure to enter your name, so we can connect with you on a personal level. We also encourage you to comment when tuning in on YouTube.
You'll also notice during the service, a "Request Prayer" button. Whatever you're going through, our Prayer Dream Team Members are standing by to pray, encourage, and support you.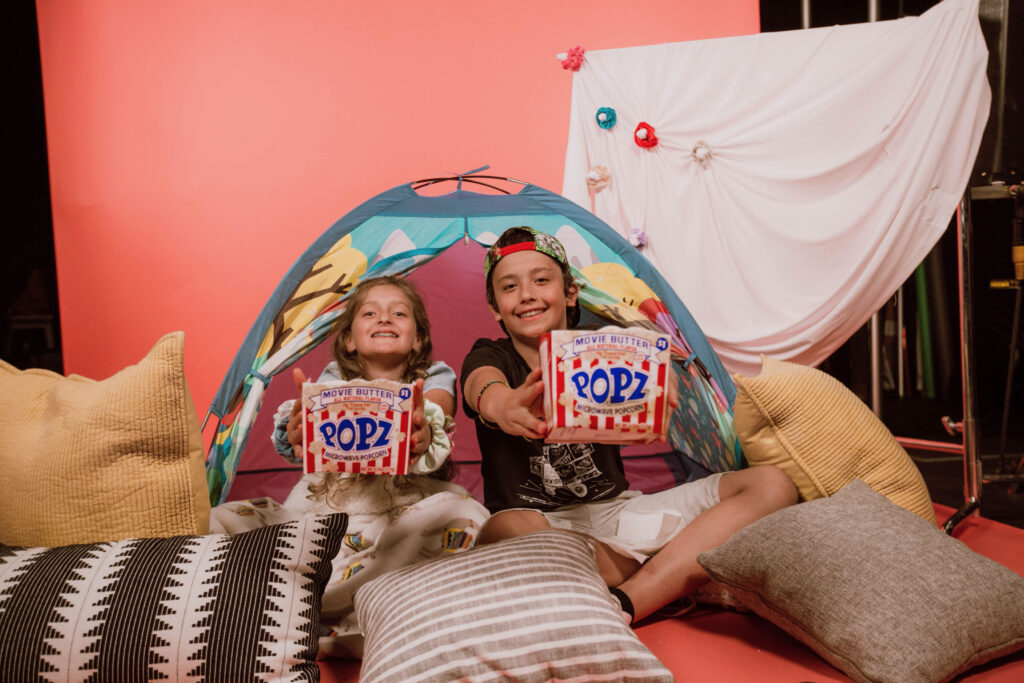 We are dedicated to helping your child feel supported and cared for as they grow in their faith.
For kids ages 0-12 years old, visit Covenant Kids on YouTube for age-specific lessons, games, and activities.

Church at your fingertips.
Streaming our live services is available through Apple TV, Roku, and Fire TV.
Search for "Covlive" and download.
Experience what a service is like by exploring our entire collection of weekend services.